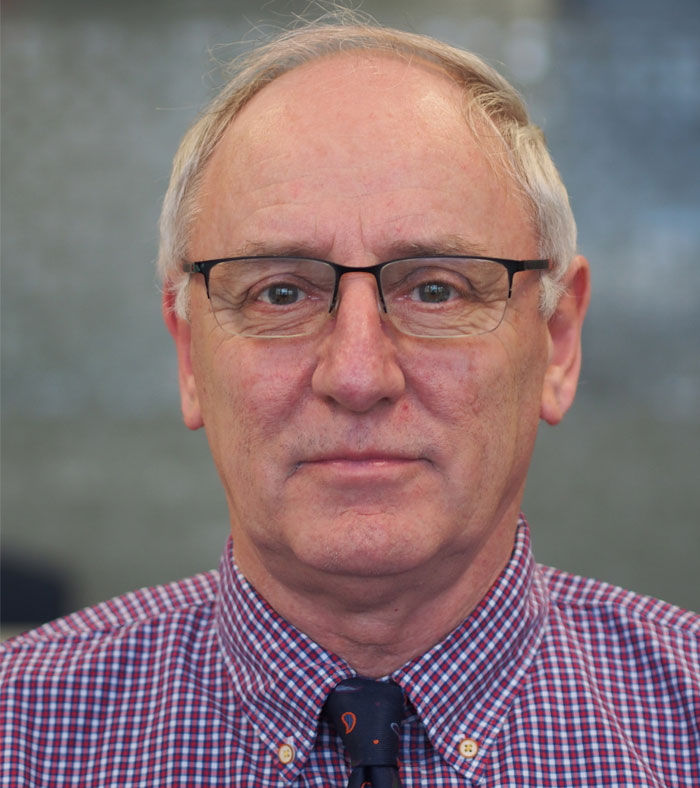 Dr Chris Hogan
Acting Medical Director, Director of Laboratory Haematology
AREAS OF INTEREST
Transfusion medicine / Red Cell Serology / Haemolysis / Critical Bleeding / Haemostasis / ABO-mismatched organ transplantation / Teaching

Chris is the Acting Medical Director of Pathology. He brings a strong relevant background, being previously the Principal Medical Officer of the Commonwealth's National Blood Authority, and subsequently the national Director of Pathology Services for the Australian Red Cross Blood Service. He has extensive experience in working with Government bodies, and has been a long-standing NATA and IANZ assessor.

Chris is also the Director of Laboratory Haematology, which includes the hospital Blood Bank - Transfusion Service and the Cryopreservation Stem Cell facility.

He has extensive experience in laboratory haematology and transfusion medicine, and in consultative laboratory haematology for patients with haemolysis, critical bleeding, haemostatic disorders, and for patients undergoing ABO-mismatched organ transplantation. He has received several major awards for his national contributions to transfusion medicine.

Chris is very active in teaching of registrars and medical students, and has received the award of Clinical Teacher of the Year from the University of Melbourne.
Donna McNally
General Manager (Operations)
AREAS OF INTEREST
More info coming soon
Our Specialists
Our team of experts specialise in the fields of
All Specialties
Anatomical
Haematology and blood bank
Haematopathology
Biochemistry
Molecular Diagnostics
Microbiology
Immunology
---