Our Services
Clinical Trials & Research
Austin Pathology has a dedicated Clinical Trials and Research Support Unit that provides research support on a fee-for-service basis. Our support services can be tailored to meet the needs and requirements of your trial or research project.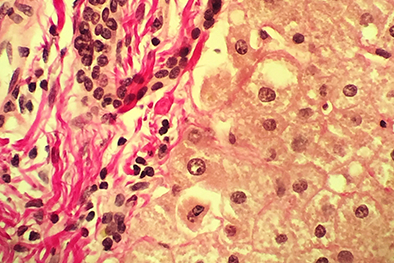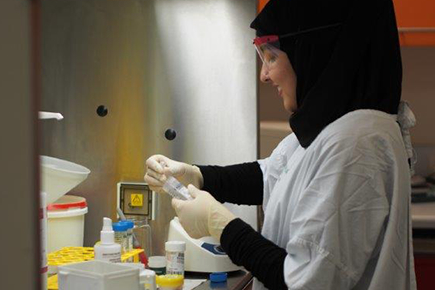 Services Available
Extensive range of pathology testing. Click here for the Selected Reference Ranges for Trials & Research
Specimen collection and processing
Data extraction
Continuously monitored cold storage (down to -80 degrees) for short term sample storage
Specialist support and advice from expert Pathologists including case review
Creation of personalized request forms and coordination of trial and research samples across all disciplines within pathology and externally
Anatomical Pathology technical assistance, including tissue processing, embedding, microtomy,staining and Immunohistochemistry. For research projects requiring fresh or frozen tumour tissue, we refer investigators to the Austin Health hub of the Victorian cancer Biobank.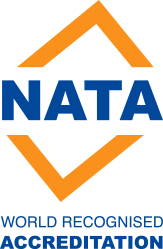 Our staff are IATA trained and certified for packaging trial and research samples and our laboratories are NATA accredited and ISO15189 certified, with continuous participation in national and international quality assurance programs.
LEARN MORE
---
How to Apply
Follow these easy step-by-step instructions to apply for Pathology research support
STEP
01.
Read our information guide
Download Guide
Note: All internal trials or research projects requiring pathology must contact this unit prior to any ethics application and/or commencement of the project.
---
STEP
03.
Submit the application along with your study to:

---
---
STEP
04.
Pathology trials will review your application and protocol and if required complete the pathology declaration for you to proceed with HREC approval. This will be returned to you via email within approximately one week.
Trials/HREC form
---
STEP
05.
Pathology trials will return your application with quoted pricing. This process may take 1-2 weeks, depending on whether further clarifications are required.
---
STEP
06.
Applicant accepts quotation and signs the 'principal investigator' part of section 6, returning electronic copy to pathology trials. Pathology trials then prepare necessary documentation / request forms for the processing of the requested work.
Have a question that isn't answered?
The clinical trials staff can be contacted to discuss your specific requirements and provide a quotation.
Contact:

Clinical Trials/Research Coordinator:
Ms Jenny Horvath
Ph: +61 3 9496 5922
Email:
---