Our expertise is quality results
View Test Directory
OUR SERVICES How can we help today?
Austin Pathology is committed to the provision of high quality, comprehensive, evidence based pathology services in a timely, cost effective and ethical manner, to meet the needs of our customers.
Read More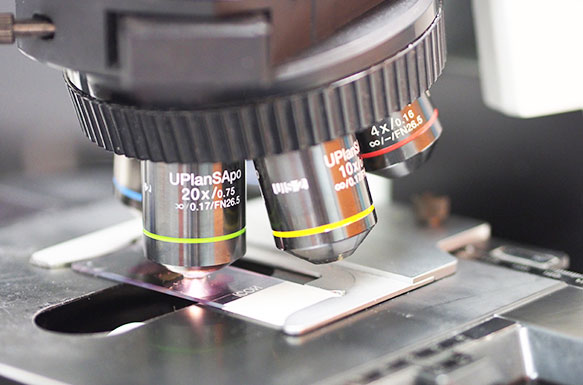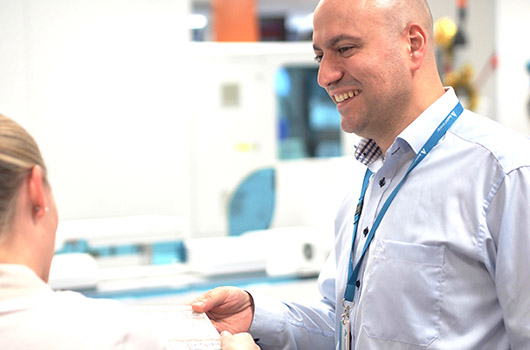 We ensure thorough training and professional development of our staff, while maintaining a high level of activity in research and education.
Read More
Our Partnerships
Making public Pathology available in Victoria
---